EMDR - Trained Trauma Services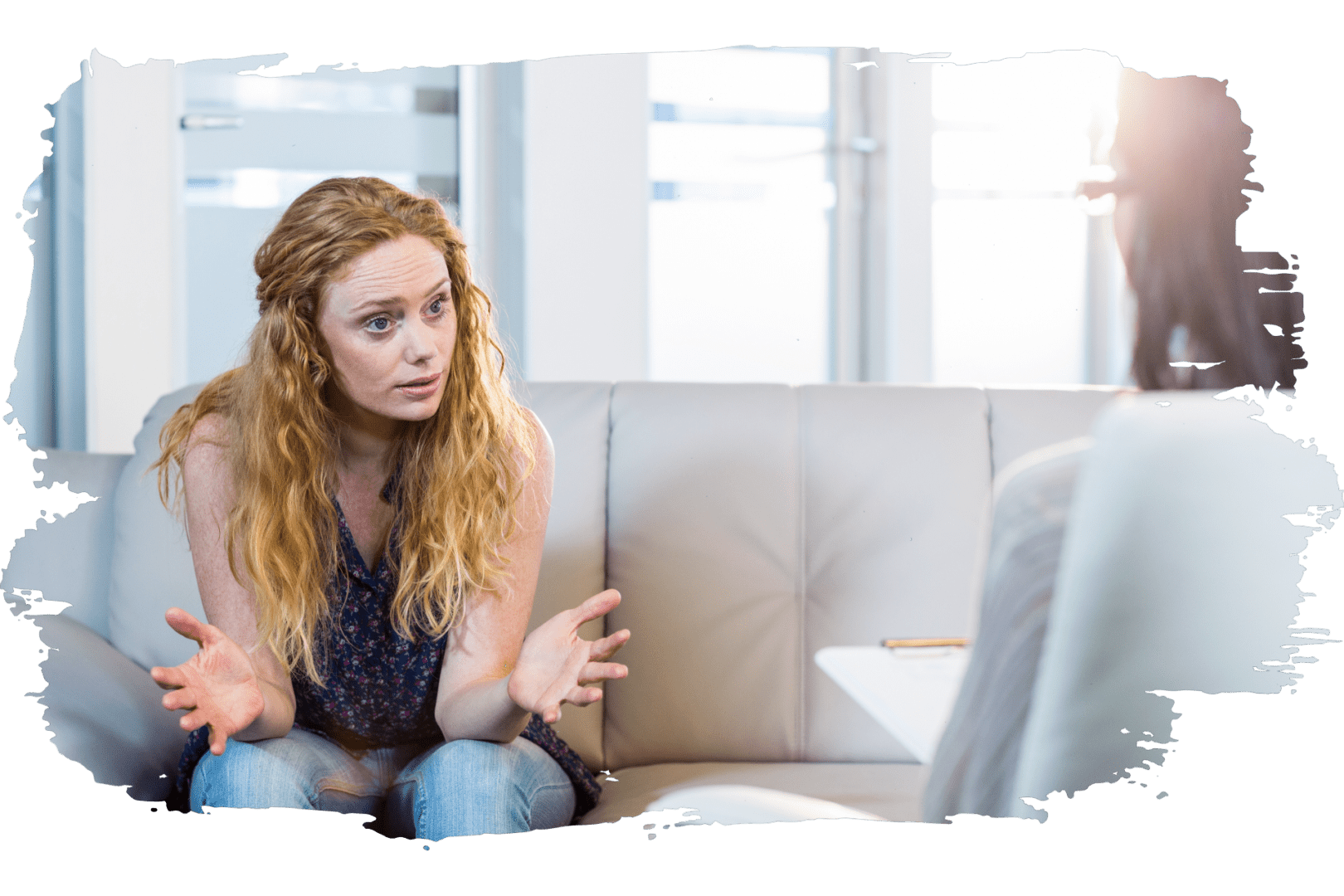 Have you experienced a trauma or have intense anxiety that you struggle to get a hold of? Are you wishing for some reprieve or notice a tendency to avoid certain places or circumstances? This is not a fun way to live!
As a trauma therapist, we will go at your pace. I will not pressure you to talk about something you are not ready for, and you always get to choose what next steps you wish to take. We will use your defined values and treatment goals to guide your journey and as we work towards helping you live the life you want to live.
As a trained EMDR Therapist, I am excited to offer EMDR as a treatment modality as a possibility. Eye Movement Desensitization and Reprocessing (EMDR) is often a sought-out method for folks, whether for a specific trauma or other concerns such as anxiety, depression and more. EMDR has continuing research in treating these areas and more, to back up its effectiveness, which makes it worth it (Maxfield, 2019)!