Are You Worried About Your Child's Well-being?
Is your child struggling and it seems like everyone out there is watching? Are you unsure how to parent ­– or even afraid? Does your child seem worried over just about everything? Is your child not listening to you or to teachers? Do you wonder if there is a bigger issue going on? Maybe you wish to figure out what is going on with your child so you could offer the best possible help?
Parenting is no easy task. Maybe your child gets overwhelmed with emotions and nothing seems to sooth him or her. You may feel as though you are a bad parent who can't manage your child. Perhaps your child is even struggling in school and you don't know how to best help.
Maybe teachers or school administrators have begun to express concern about your child. You might appreciate the effort to help, but feel embarrassed that so many people are involved. Do you worry the school is looking at you and thinking your parenting needs to change. You may feel helpless and wonder what can be done to help your child feel better and function with greater ease.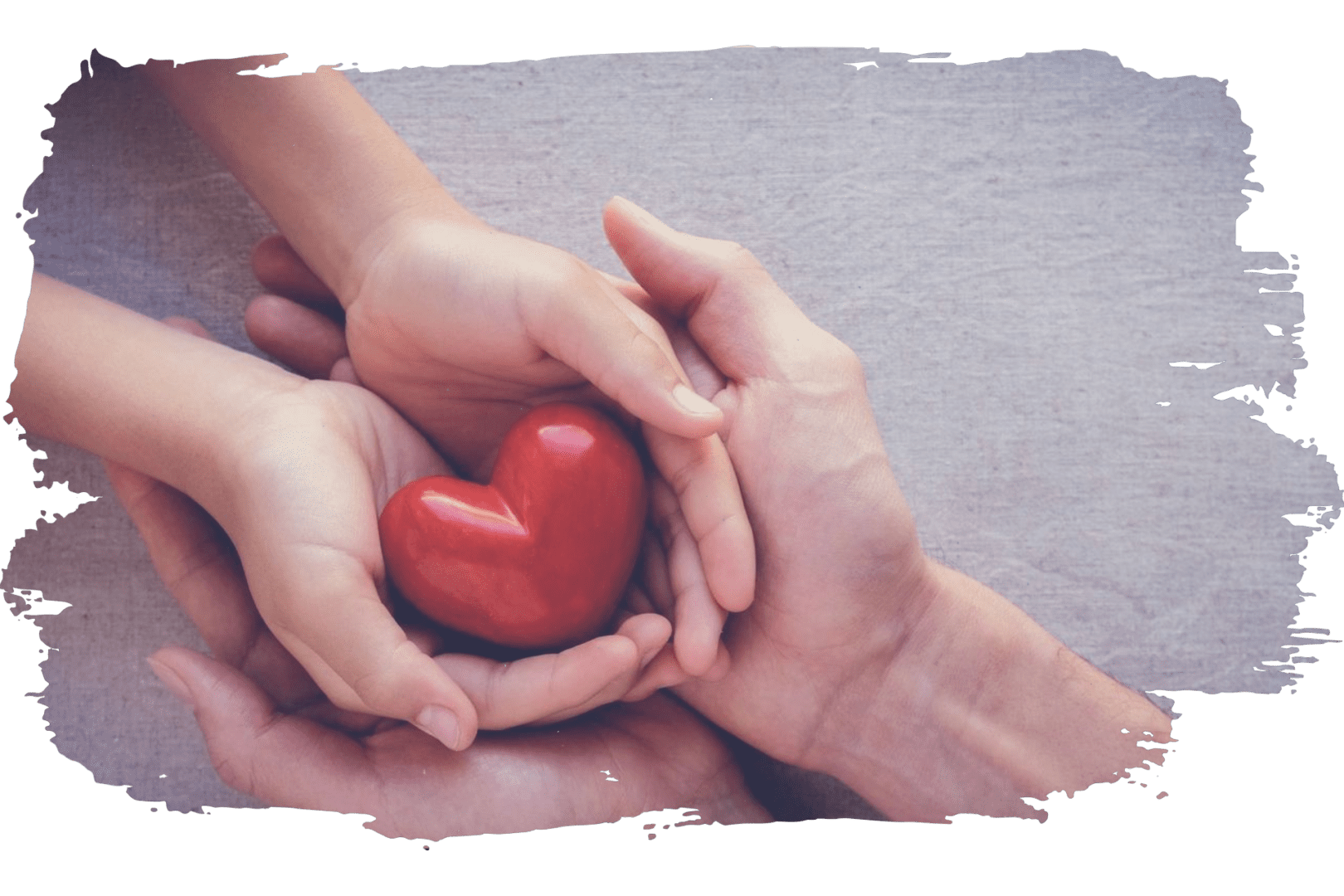 Raising a Child Can Be Stressful, Confusing and Overwhelming
If you are worried about your child and doubtful of your parenting, you are not alone. When you first have a child, the baby looks so precious. Before you know it, your baby starts talking and grows into his or her own personality. This can be a wonderful experience to witness and yet sometimes it can be challenging as well. It's hard not to internalize your child's behaviors as something you are doing wrong, rather than seeing their challenges simply as moments in which they need support. But, remember that your son or daughter is trying to learn the game of life. This can be overwhelming for anyone, especially a child who has such limited life experiences.
Learning to ride a bike, or learning the rules of a new teacher can all be difficult, especially when he or she may struggle internally as well. When your child struggles, in any way, he or she relies on your support. Because no one gets handed a parenting manual, it makes sense if you are not sure how to help support your child with every situation he or she faces. Consider taking a step back. Take some deep breaths and recognize that it's okay you don't have all the answers. We are all imperfect beings that sometimes need help from others.
Child Counseling Can Help
Therapists at MLB Therapy, PLLC want to hear everyone's perspective, including both parents, your child's, and his or her teachers, when appropriate. This helps ensure that we have an all-encompassing view of the situation. Depending on the age of your child, we often want to see you (parents) first to ensure your child does not feel uncomfortable in discussing his or her challenges. Child counseling needs to be a positive experience, somewhere that your child wants to be.
The structure of therapy is specific to each family and your desired outcomes. Together, your therapist and you will decide the best, more appropriate path forward to start your journey. Sessions may include your child with the therapist, you and your co-parent without your child or even you with your child. With guidance and support, your child can learn to better navigate his or her emotions and any other challenges of growing up. You don't have to go through all of the challenges of parenting alone.
Depending on your situation, there may be communications between your therapist and your student's school personal to ensure the school has the support and resources to best support your child. This collaboration will also ensure that the therapist has all the necessary information to promote consistency and growth among all the adults involved.