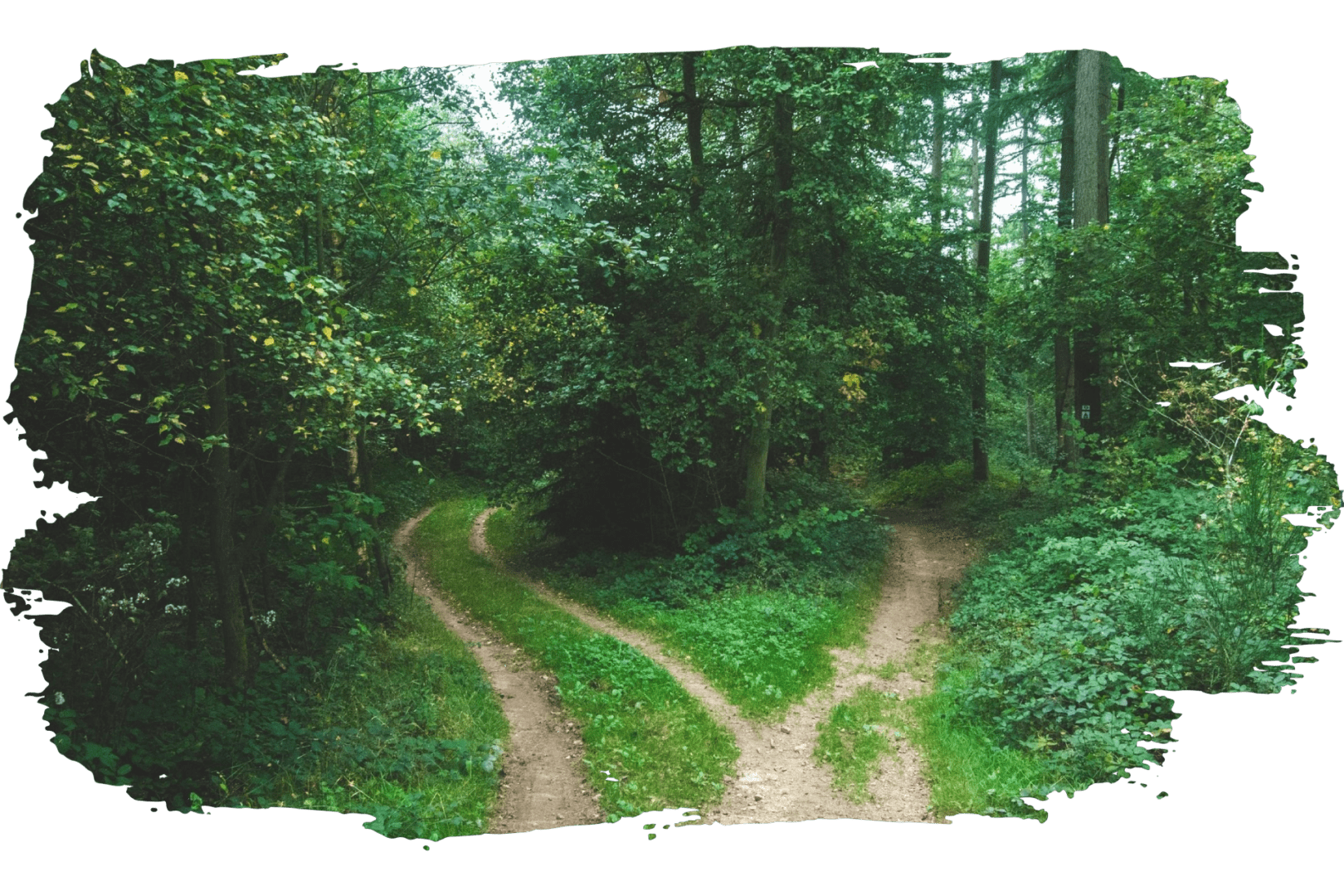 Are You and Your Ex Struggling to Manage Co-Parenting?
Is it difficult to work with your ex and yet you need to find a way to make it work for the sake of the kids'? Do you notice that your kids seem stuck in the middle? Do you wish you knew how to put your emotions aside and make it work?
Divorce is never easy and it can be even more complicated with worries about the well-being of your children. Maybe you are sad or maybe even glad that your relationship with your ex is over, but now you are trying to figure out how to navigate co-parenting. No matter what the dynamics looked like, making the decision to attend co-parenting counseling is not an easy one. The thought of it may even terrify you.
Whether you and your ex-partner ended the relationship civilly or not, you both may benefit from guidance on where to go from here.
Many Families Face the Challenges of Divorce or Separation
Every separated or divorced couple with children goes through this process. As you work to figure out the complications of separating and co-parenting, emotions can be strong. You probably did not guess or hope that you would be in this situation, so it makes sense that you are unsure how to navigate this road.
In a typical divorce, both people will decide how to divide up financial assets as well as the property between them. This can be a difficult process, however with children in the mix, it can be quite a bit more emotional of a process. Parents often get caught up in what they want versus what they believe is best for the children. Sometimes parents will believe what they want is best for the kids, when in fact, it may be more of a personal interest.
Topics to address in co-parenting counseling may include visitation, discipline, how to separate the kids belongings to the two households, how to and when to involve new partners, school issues, doctor's appointments, haircuts, etc.
Since there are so many things to work out it makes sense that both parents will have an opinion and that those opinions may clash at times. If you can work these things out with a mediator, that is best. A therapist's role in co-parenting counseling will be to help you each understand how to recognize when your emotions are high, understand how to work through them, how to best respond to your ex when emotions are high and how to work towards an agreement. A therapist's biggest role, perhaps, is to help you understand how your children are impacted by the way in which you both work things out, or don't. The best indicator of how parents work out their differences is seen in their children.
Co-Parenting Counseling Can Help Both You and Your Children
Co-parenting counseling is designed to help parents and by extension, your children. It's true that asking separated parents to sit in the same room can be sticky with lots of emotions flying around. From the beginning, the goals of co-parenting counseling are define and clarity is expressed around not working on the marital relationship. The therapist will strive to be as neutral as possible while focusing on the children. This is a safe space for you to communicate your emotions and thoughts.
Different interventions may be utilized such as hand-outs, defining parenting values, learning parenting strategies, coping strategies and more. Often times, co-parents learn effective ways to communicate with one another about your children. You will learn how to foster a civil and business-like relationship, without the personal hurts that you may still feel. This may even include gaining a better understanding of how to talk about your co-parent in front of your child.
With the help and support of an experienced counselor, you can learn how to navigate the new rules of your relationship with your co-parent. You can come to better understand what your children may by thinking and feeling, and what sort of responses you can expect from them. Though divorce and separation are never easy, counseling can help your transition into co-parenting go as smoothly as possible.
If you have tried to do navigate co-parenting on your own and it was not successful, counseling can help. No promises it will be fun, but it can be effective.