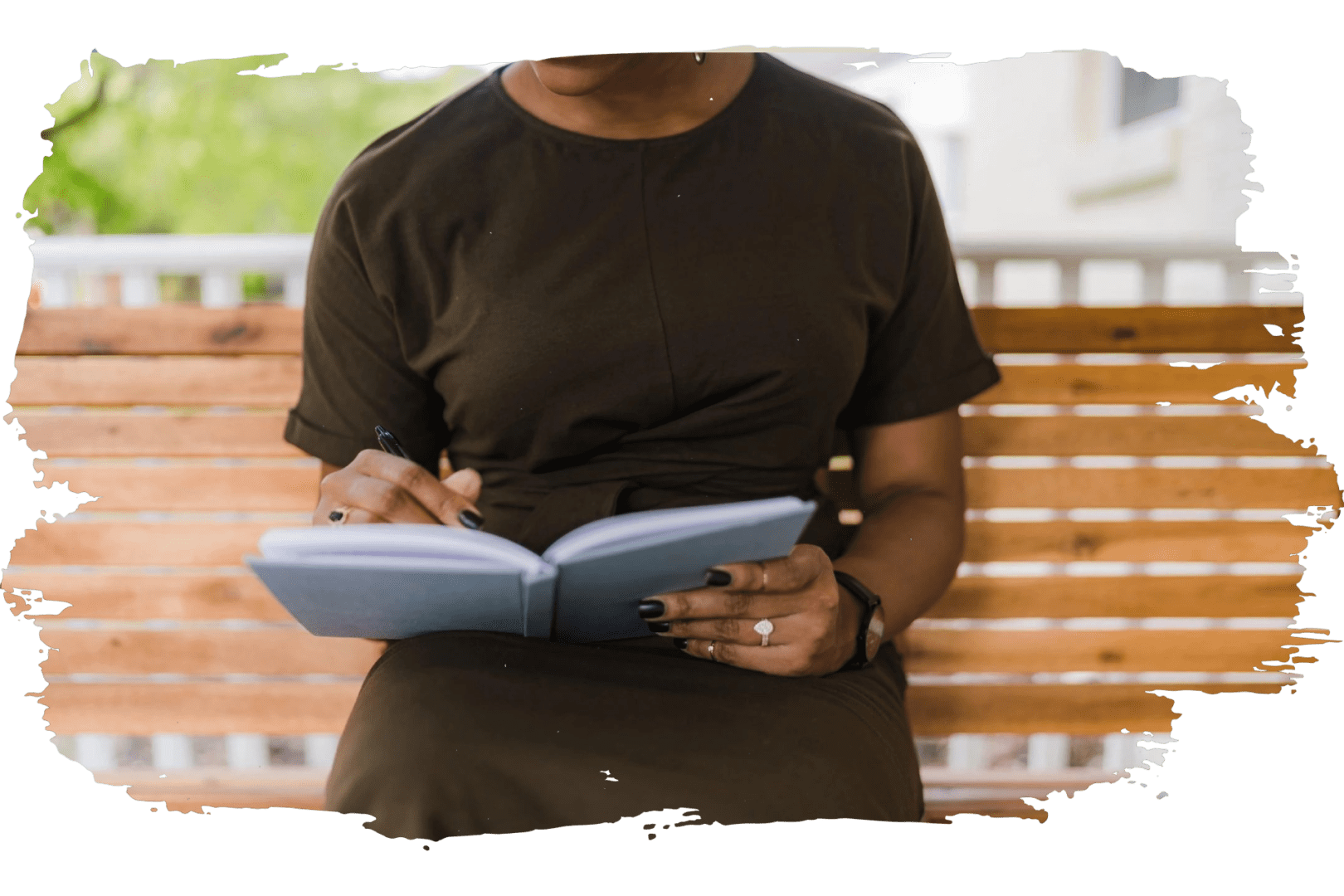 Are you interested in either attending or hosting a mental health workshop? MLB Therapy has provided many workshops to various audiences including numerous libraries; Parks, Recreation & Community Services and Loudoun County Public Schools. MLB Therapy has also facilitated discussions with youth and adults on various sensitive topics, including the tragedy of 9/11.
Presenters promote an open discussion, with questions always being welcome. Many manipulatives are used during presentations to keep everyone's engagement and increase one's takeaways from the workshop. This often includes a power-point presentation, examples, pictures, diagrams, videos, and individual and/or group exercises that fit the topic at hand. Handouts or references to research more on the topic are often provided. These add to the experience and will help attendees learn what they want from the workshop.
Contact NOW for the workshop schedule or to schedule a workshop of your choice!
Current or Past Workshop Titles
Anxiety Disorders
Parenting a Child with Anxiety
Parenting a Child with ADHD
Avoiding Power Struggles (Parenting)
Divorce, Kids & Hope
Supporting Anxious & Stressed Youth; Strategies for All Ages
Mindful Parenting
Mindfulness for Anxiety & Stress
Motivating Your Teen
Parenting Through the Preteen & Teen Years
Stress Management & Self‑Care
Living A Well-Balanced Lifestyle
The Realities of Parenting; How to Foster A Calm Family Dynamic
Healthy Boundaries