Topics may include, but not limited to are:
Trauma / Abuse (EMDR Trauma Treatment is an option)
Spanish speaking services
Immigration Reports
Anxiety / OCD / Phobias
Depression
ADHD / ADD
Bipolar
Anger Management
Life Stressors / Transitions
Divorce/Separation
Relationship Dissatisfaction
Family disconnect
School Concerns (academic, behavioral, avoidance or otherwise)
Behavioral Issues
Autism
Parenting / Co-Parenting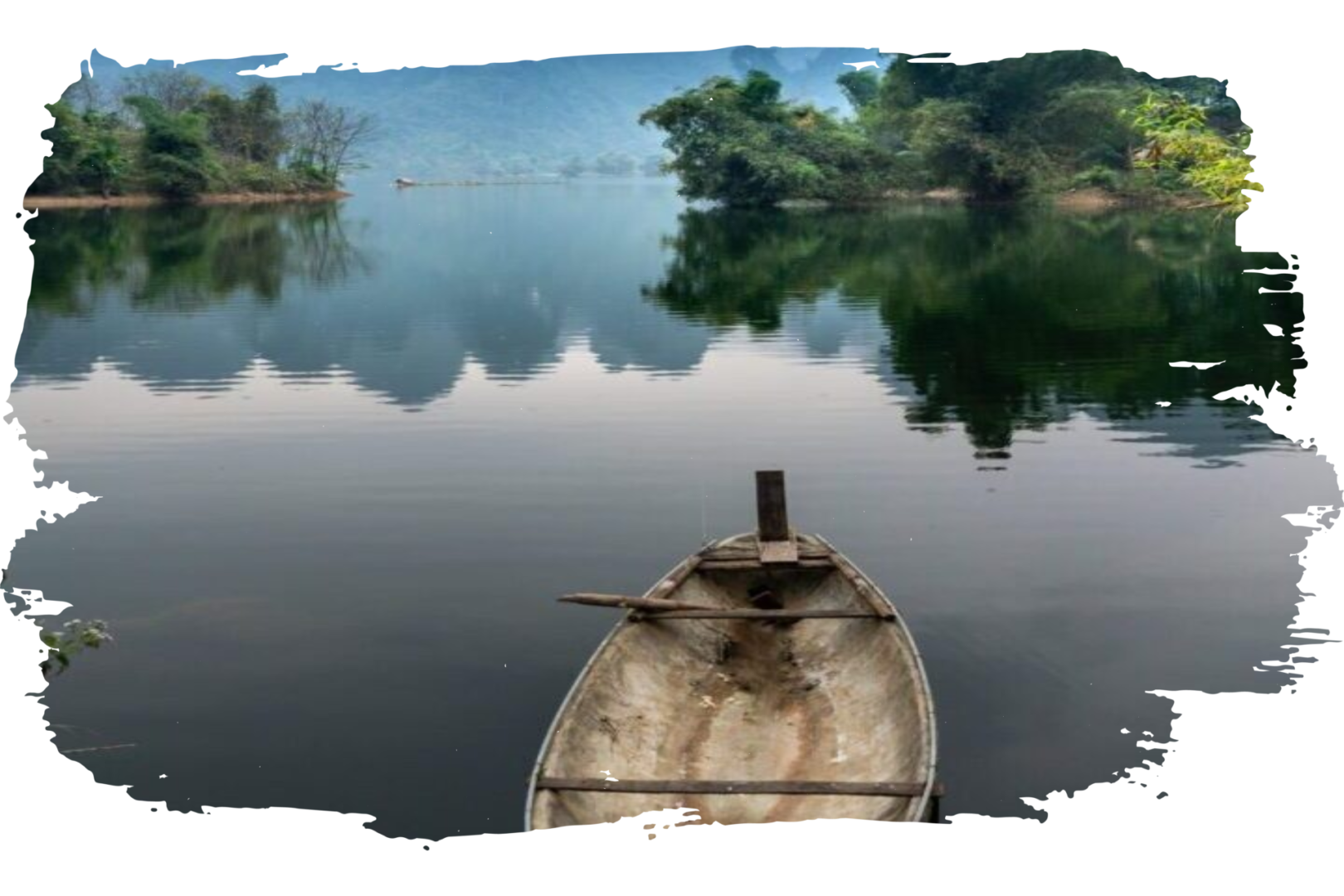 Do you worry more than others?
Does anxiety keep you on the hamster wheel? Find out if your symptoms mean you may be dealing with more than just underlying stress.