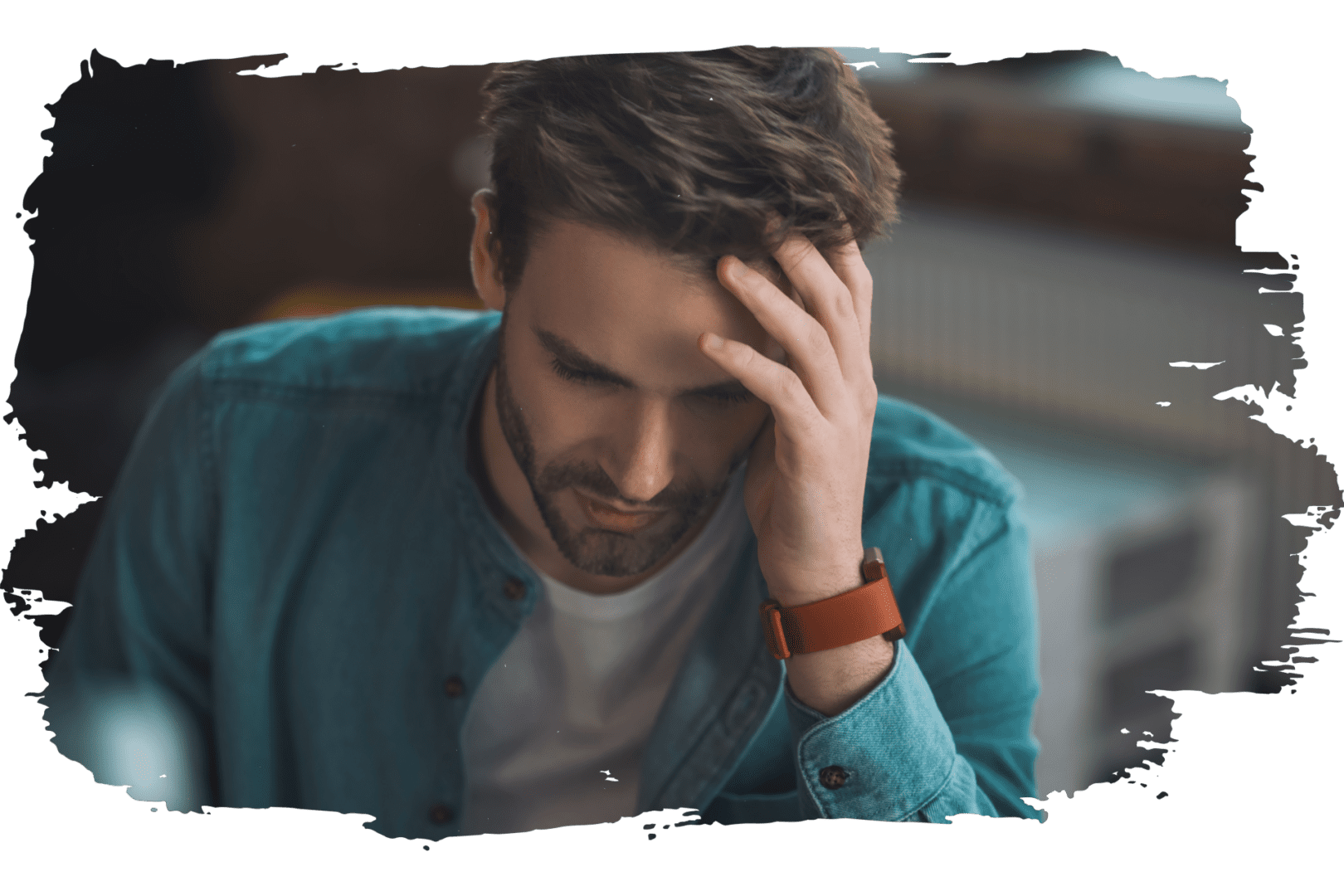 Are You Struggling And Wonder If Individual Counseling Is For You?
Do you have difficulty with the thoughts in your head? Do the thoughts never end? Do you feel depressed or struggle with sleep? Do you wish you knew how to make these strong emotions stop so that you could go through your day with greater ease? Perhaps your relationship feels so strained that it's tearing you up inside. Maybe you are going through a transition in life, and it's scaring you beyond belief.
We All Have Our Moments. If You Feel Stressed and Overwhelmed, You Are Not Alone.
It's true. We all have our moments. It may seem like no one understands, and maybe your situation is unique. The ups can be really fulfilling, and the downs can seem like an eternity before they end.
There are so many others out there in a similar situation as you. We all get caught up in our day-to-day ritual, where time slips away, and it seems impossible to enjoy the little things. When life takes over, people seem to push away any worries in their mind, and before they know it, they have no way of controlling the thoughts and fears that are pushing their way back in. Thankfully, with help and support, you can stop feeling stuck and start living the life you want.
When Will I Have Time For Individual Counseling?
It can be hard to take time out for yourself, especially when you have a family to care for. Many people feel guilty, however why wait to put off what you want now? You will feel more energized after tending to your own needs as well as the needs of your loved ones.
I Can Handle It On My Own.
Maybe you can handle things on your own at this point. The question is, how much longer can you handle things as they are? Would it be easier to have help along the way? Only you can decide if counseling will help you. An experienced therapist, as an objective third party, can offer perspectives that can be hard to see by yourself. I can also help you move toward solutions that you may not have considered on your own.